Tioni Group about us
Do you want to know more? Who is Tioni Group
We're an industrial
electrical contractor
What we do
Training Card History
Standard Operating Procedures
Work Method Statements
Staff Competency Assessments
Corrective Action Report
Company Polices
Risk Assessments
Audit Reports
Staff Evaluations
Job Safety analysis
Site Inductions
A positive can do attitude
What we believe in
Thank you for the opportunity and privilege to introduce the services offered by Tioni Group Pty Ltd.
Tioni Group Pty Ltd prides itself as one of the leaders with in the electrical industry.
We provide a high quality electrical service to two main sectors; Industrial and Commercial.
Many electrical companies offer similar services, however Tioni Group Pty Ltd are focused on doing the job right, the first time.
As companies obligations for OH&S systems process compliance increases,Tioni Group are well placed to deliver these demands and as a result we are growing as our clients recognize our professionalism towards working safe.
We have trained personnel who develop work procedures to suit the smallest to the largest of establishments.
Unlike many of our competitors, these procedures are tailored to your needs and OH&S requirements.
Who we are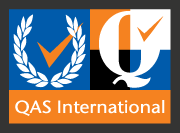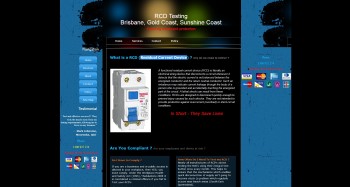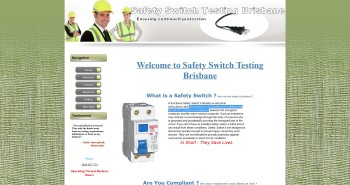 Questions?
Can You Answer The Following?
Does your current electrical contractor meet your QA standards?
What opportunities are their in your current process to save time & money?
What challenges are in your process now?
Do you deal with the owners directly with your current electrical contractor?
Do you comply with all OHS requirements?
What conclusions can you draw from answering these questions?